Mission:
Broomfield Building is a company dedicated to quality and customer satisfaction. We work hard to meet all deadlines and budgets. We are good at what we do. Honest, hardworking, and determined to meet all your building needs.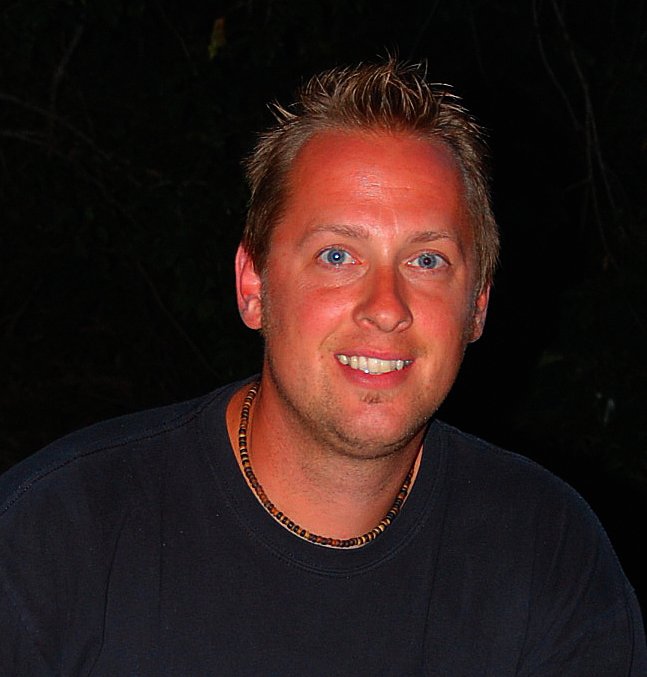 We started as a 2 man crew building custom homes, ski lodges and restaurants in central Vermont back in 1998. We built for general contractors and restaurant owners. They gave us the opportunity to be creative with what we build and design. Killington's "The Garlic", "Nightspot/Outback", "Casey's Caboos", "Santa Fe", and "Darkside Snowboards" all have been built or remodeled by Broomfield Building, LLC.
Okemo also has our work on its mountain. The Gassetts Group (Ludluw, VT) builds 25,000 sq. ft. timber frame homes and hired us to install many of their ceilings and siding. This was our first step to building for high end clients and introduction to getting our work in "Architectual Digest Magazine"
Since then we have had the opportunity to work on projects ranging from standard deck building to custom millwork and trim. Manhatten penthouses, Greenwich Estates, Vermont timber framed homes, and Adirondack homes are just some of our projects that have demanded high levels of quality, and craftsmanship. Although many of the projects are worth "bragging" about, most are just regular projects. We have built basic 2500 sq. ft. track homes, Remodeled MANY kitchens and bathrooms, and built many additions. We have given every project the same attention to detail, quality, and craftsmanship.
We have great relationships with every homeowner, business owner and general contractor that we have worked with, and plan on keeping it that way. Our experience and track record speaks for itself.